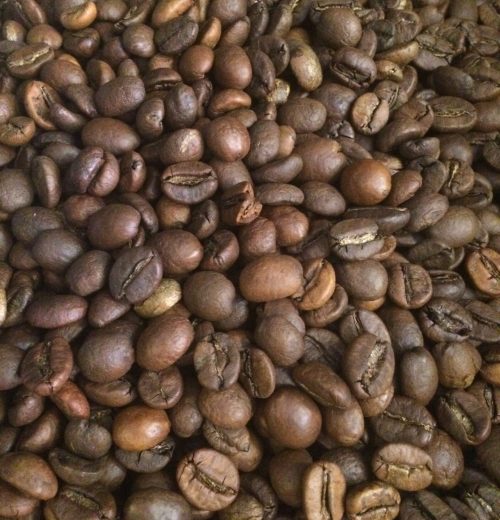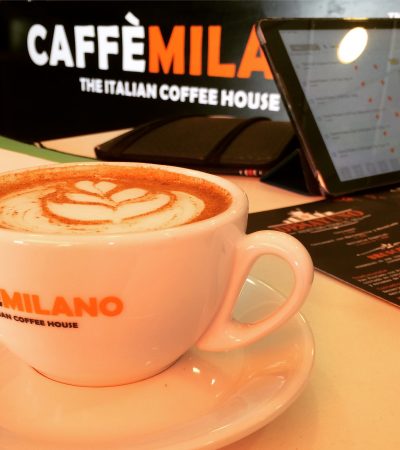 Buongiorno!
Fresh Coffee - Roasted in-store
Coffee beans at CaffèMilano - The Italian Coffee House are carefully hand roasted naturally.

The magic happens directly in-store, where our customers can experience in person the process of coffee roasting, watching our roaster transforming the beans from their raw green state to yellow and finally brown, listening out for the cracks and smelling the subtle sweet aroma shifts of the roast.
Our Food
At CaffèMilano-The Italian Coffee House, we are committed to excellence and offer a variety of choices using the best ingredients. Our signature panini are made on a delicious Italian focaccia bread. The end product is a light and crisp panino that is irresistible.

Light, fresh, simple and delicious, bruschetta is the perfect Italian appetizer. Our selection of Bruschetta is prepared using only fresh vegetables, authentic Italian cheeses and freshly sliced Italian cured meats. The real secret is using just a few products of outstanding quality. Buon appetito!


We use 100% compostable straws
They are made from Italian pasta!
and the first in Spain to 100% ban single use cups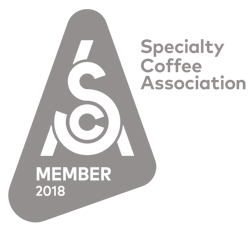 Specialty Coffee Association
CaffèMilano - The Italian Coffee House is a member of the Speciality Coffee Association, inspiring, expanding and sustaining the global speciality coffee community through shared beliefs and standards.
Franchising
Launched in Jávea, Spain at the start of 2017, Founders Federica and Matthew, successfully introduced this fresh innovative and exciting coffee shop and micro roastery brand to the market. Read More